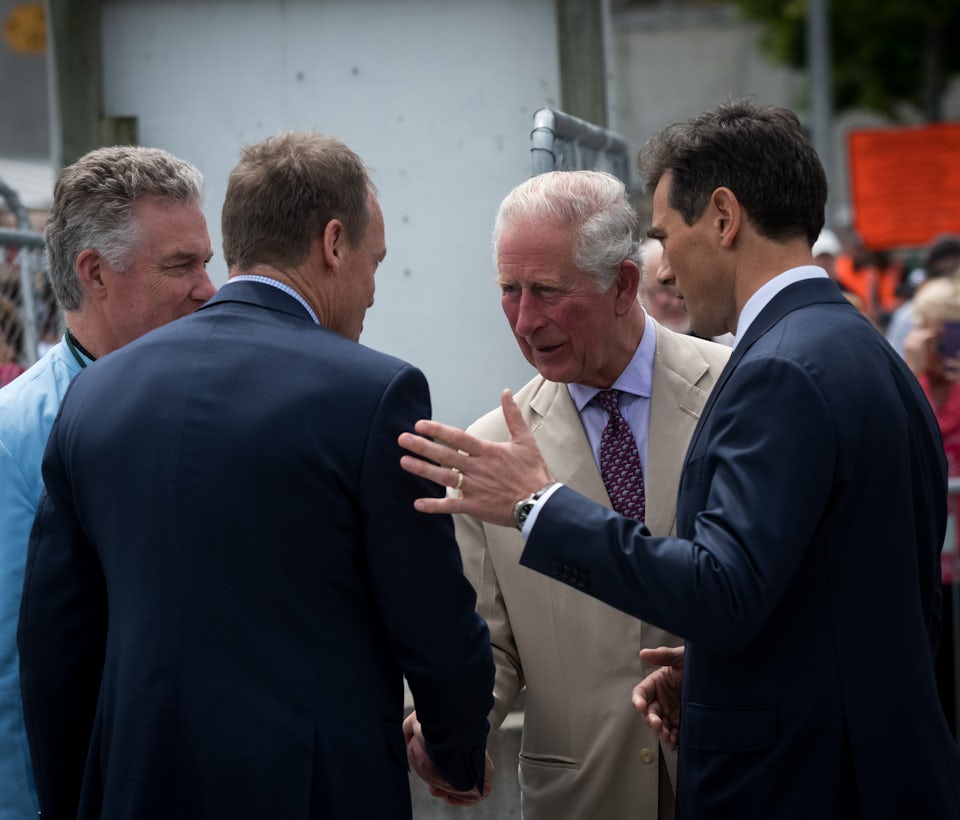 Our Royal Patron
We are delighted to have the support of His Royal Highness The Prince of Wales as the reinstatement project's Royal Patron. The patronage recognises the significance of the cathedral for Anglican worship in Canterbury, as a heritage treasure, and an icon.
"The damage caused to the Cathedral was utterly catastrophic and its desperately sad disfigurement is a reminder of so much that's been lost. This Cathedral, the Christ Church Cathedral is deserving of the care and attention I believe this unique project will bring to it. I look forward to watching it proceed and offering my support."
His Royal Highness The Prince of Wales.