Today is a good day to say thank you…
Our journey to reinstatement relies on the support and generosity of many individuals, corporates, trusts and foundations.
We have been fortunate to receive gifts that have given us the confidence and encouragement to proceed with our project. We thank you for your faithfulness to our Cathedral.
Our Royal Patron, His Royal Highness, The Prince of Wales
New Zealand Government
Christchurch City Council
New Zealand Lottery Grants Board
We give thanks to God always for all of you, constantly mentioning you in our prayers.
Thessalonians 1:2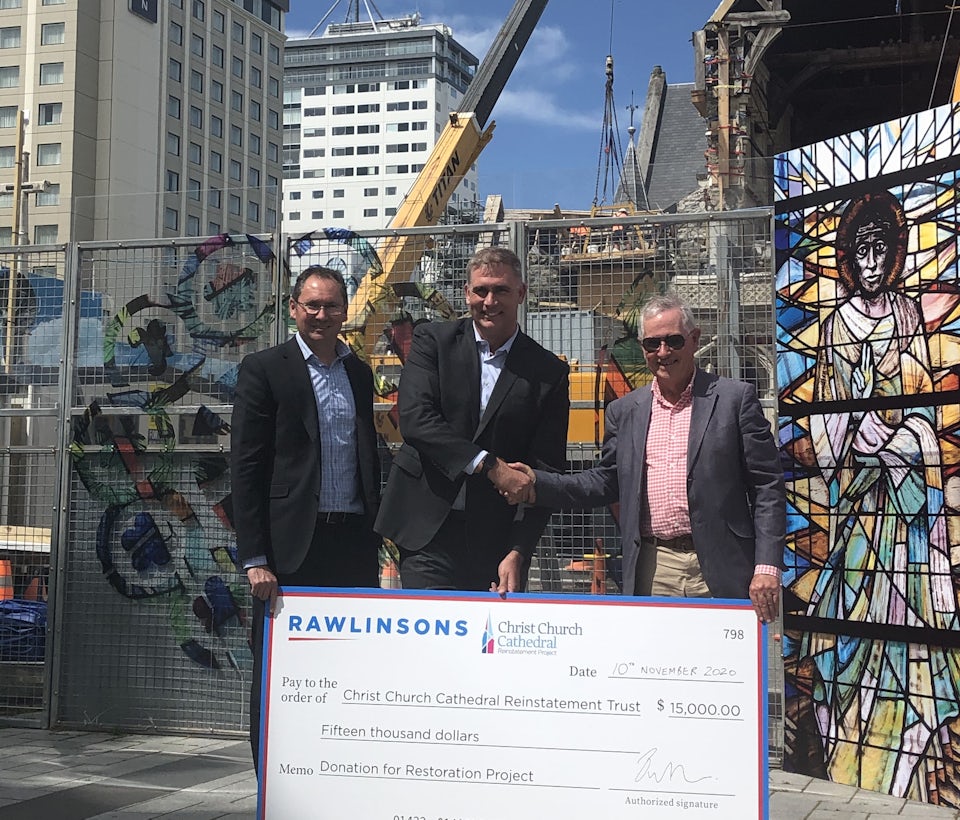 Corporate Donors
Ebos Group
Foodstuffs (SI) Community Trust
Rawlinsons Ltd
Ryman Healthcare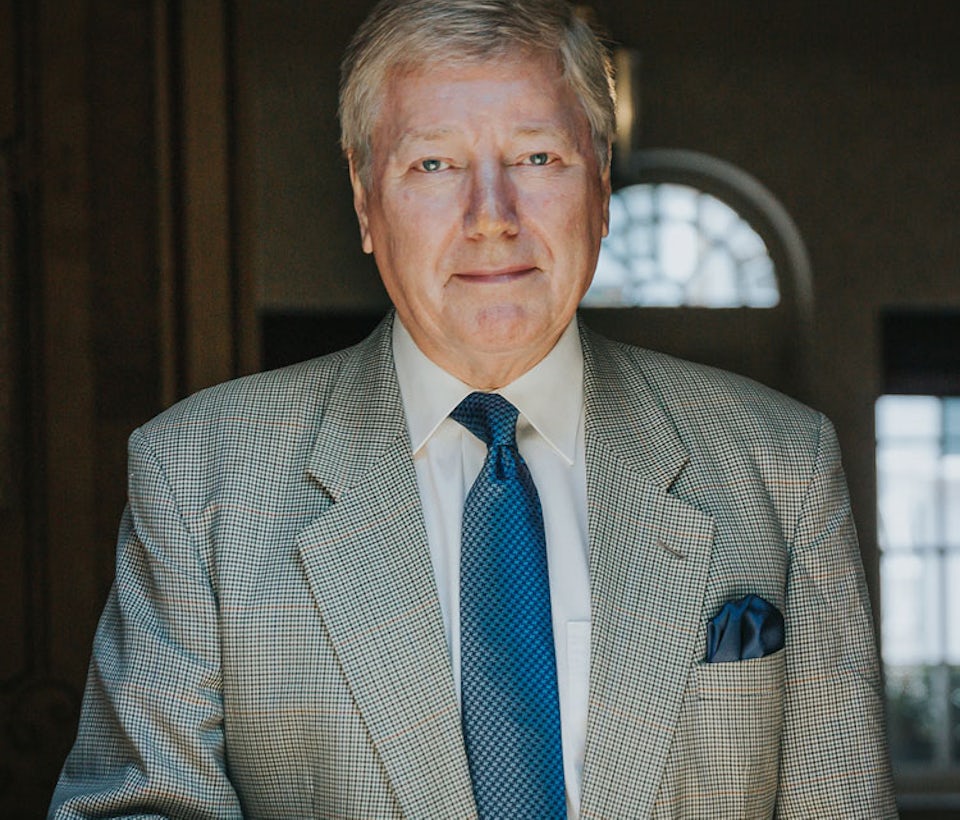 Trusts & Foundations
The Order of Canons Almoner of Christ Church Cathedral
Eric Sides Foundation
Garfield Weston Foundation
Hamish Ogston Foundation
John Robert Godley Memorial Trust
Individual Donors
Hon Philip Burdon


Simon Acland
Rev John Akiyama
Anonymous (8)
Alison Averill
Fehmida Bagasra
Michael Basler
B & P Bennett
Richard & Jill Bromley
Christopher Buchner
Probus Centaurus
DH Choi
Tony Clegg
Bishop David & Joy Coles
Stacey Cooper
Professor Robin Carrell
Simon Courtney
A Cunninghame
Taylah Cunninghame
CWEA
QE2 Dental
TK De Castro
JE Dennis
Thomas Doy
J R Drury
Cheryl Dwyer
J M Earle
Bodil Egan
Sean Fishlock
Eckhard Franz
U3A Godley
David Gray
Chris Hainsworth
Sir Roger Hall
Jo Hall
Geoffrey Hamilton
DJ Hargreaves
Philip Harper
Sheryl Heimgarten
Heritage Management Services
Roger Herring
Amelia Howard-Hill
Tetsuo Ishigura
Estate J M Jeffs
Ingo Juraske
N M Kelsey
Edward Kelton
Estate C S Kernahan
Peter Kraus
J D C Laing
Suchul Lee
John Lieswyn
RBC Linterman
Irene Lithman
Dr Michael Lyons
Stuart MacFarlane
Clair MacMillan





Paul & Ann Marsh
C J Marshall
Jenny May ONZM
Michael McKeown
PA McVeigh
Shirley Mercer
P J Middleton
Koji Miyacuchi
E P Moggie
A Mora
Philip Morison
Rec David & Chris Morrell
Jay Mygc
W P Nelson
D & M Nicholls
A & J Northcote
William Northern
Dr J Oliver
Probus Papanui
Lynda Park
Eric Pawson
Tessa Peach
Jenny Pinney
U3A Port Hills
Erin Reeve
Restore Christchurch Cathedral
Harper Family Reunion Committee
U3a Rutherford
Simon Rutherford
Elizabeth Samuel
Gaye Sanson
David Saunders
Chris Scott
A & J Sinclair
Jubilate Singers
M Sleigh
U3A St Albans
Craig Stockdale
Stephen Taylor
Gary Thornhill
Pauline Timms
Ben Truman
J & E Unwin
Jim Veitch
Archer Village
G A Waddy
Chuck Waite
Z Wang
S Way
N Wells
Dr Shailer Weston OBE
Mark Wilson
F M Wood
C J Wood
Richard Wray
James Wright
A Zohrab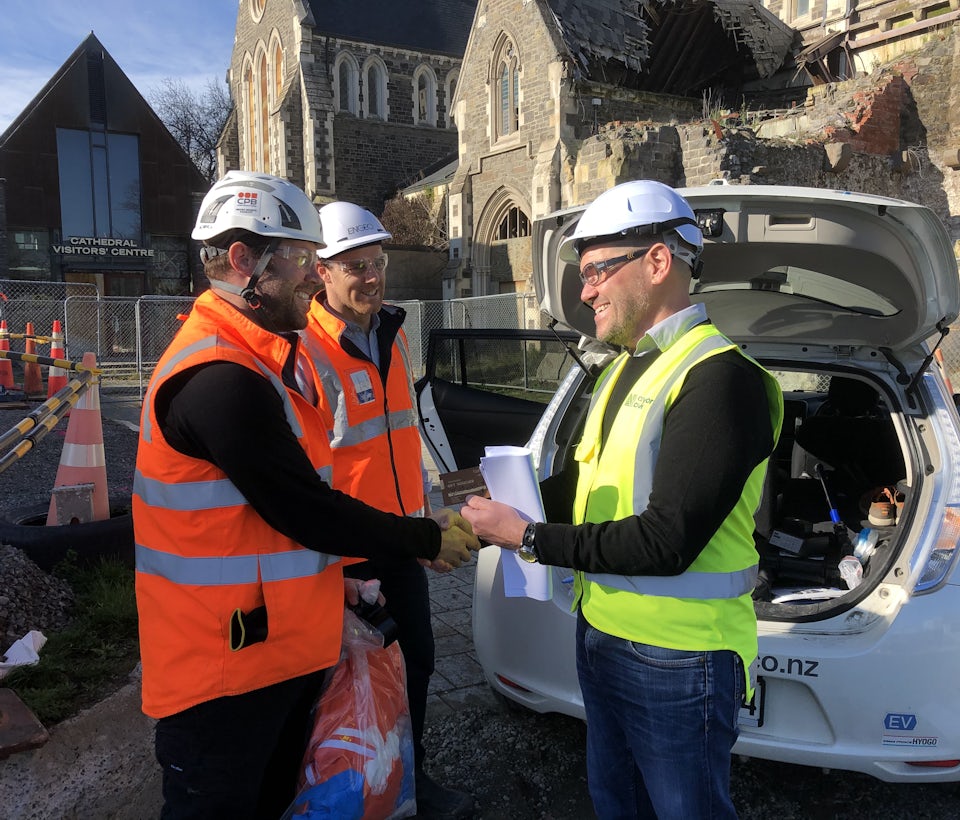 Individual Pledges
Tom & Melissa Brady
Lindsay Crossen
Victoria & Michael Henstock
Michael Norris
Dr William & John Rolleston
John & Sarah Taylor
We have endeavoured to include all of our supporters.
Should we have accidentally omitted your name, please contact the campaign manager at erin.reeve@ccrl.org.nz